80 Acts to Celebrate 80 Years
Scott Credit Union is celebrating 80 years of service this year, and we're on a mission to prove that our staff and members make up the best credit union around.
Why SCU is the Best Credit Union Community
We've dedicated 80 years of serving our members, 80 years of delivering value, and 80 years of serving our communities. During this time of celebration, we want to show our appreciation to those that have kept us going for the past eight decades.
SCU has committed to performing 80 Acts of Kindness in 2023 as another testament to our mission – Members. Value. Community. Be on the lookout for SCU employees planting trees and cleaning up local parks, donating supplies to a diaper bank, paying off school lunch debt, and more. We'll be documenting our progress here, so make sure you check back to see what Scott Credit Union has been up to!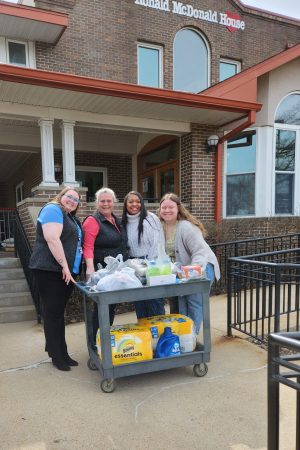 Do you know a local organization that could benefit from one of our 80 Acts of Kindness? Tell us about your service idea, and let's work together to make it happen.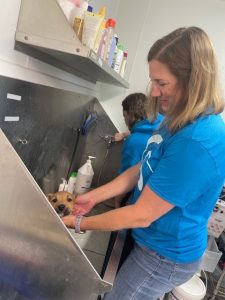 Scott Credit Union employees are some of the best stewards of our local communities. If you have a heart for serving your neighbors and helping us build a foundation for better financial futures for our members, join us!