Contact SCU Member Support
We are here to help you! Find the Scott Credit Union phone number and more member support options below.
SCU Wants to Hear from You
We appreciate our members and welcome your questions, suggestions, compliments and concerns so we can provide you with exceptional service. If you are looking for assistance with your accounts or simply want to let us know how we are doing, we have several ways that you can contact us.
For the safety of your information we cannot provide account and loan specific information via email without proper approval. Please submit a secure message within online banking.
Here are some links that you may find helpful if you need to find a nearby branch office or ATM, access your SCU online accounts, or if you would like to access additional member resources.
Additional SCU Member Services Options
MemberLink: 24-hour account information by telephone
If you've never used MemberLink, be sure to call the SCU Member Service Center at (618) 345-1000 or (800) 888-4728 for easy, first-time instructions.
To use MemberLink, you will need your account's specific ID. To find the ID number, Press 1 after selecting checking information, savings information, loan information, or transfers in the main menu.
To access MemberLink, dial (618) 346-LINK (346-5465) or (800) MEM-LINK (636-5465).
Just follow the step-by-step instructions you hear on the phone. You'll be able to complete these SCU transactions from the comfort of your own home with this 24-hour account access telephone banking system.
 Electronic Payment or Deposit Information (press 1)
 Deposit Account Information (press 2)
 Loan, Credit Card, or Mortgage Information (press 3)
 To Make a Loan, Credit Card, or Mortgage Payment (press 4)
 To Make a Funds Transfer (press 5)
 Additional Options (press 6)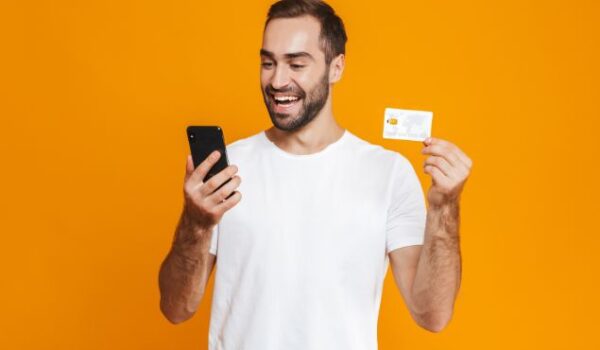 Contact the Member Contact Center