Apply for a Scott Credit Union Mortgage
Rates you deserve from a local credit union you trust.
When you finance your home through Scott Credit Union, you get more than just great rates and terms. You also get a mortgage lending team to help guide you through the application and closing process.
We work to take the stress out of buying a home or refinancing your existing loan, and we're with you every step of the way. Our Mortgage Loan Originators help simplify the home loan process so you can focus on what really matters.
The Scott Credit Union pre-approval process gives you quick access to all of our mortgage services and member benefits:
*FHA and VA loans are not serviced in-house.
**100% financing for the lesser of purchase price or appraised value. Credit qualifications are required for each program.
Connect with your personal Mortgage Loan Originator today!
We're proud to announce a 100% financing option at Scott Credit Union. We can now make it easy for you to purchase a home of your own with no down payment. Select and contact your personal Mortgage Loan Originator to learn more today. We're here to answer your questions, each step of the way.
Mortgage Loan Originator
Cell Phone: (314) 239-4052
Email: Tim.Hunter@scu.org
NMLS #502025
Mortgage Loan Originator
Cell Phone: (618) 567-0288
Email: Tricia.Newton@scu.org
NMLS #502425
Mortgage Loan Originator
Cell Phone: (773) 304-8994
Email: mary.vandevelde@scu.org
NMLS #639469
Mortgage Sales Manager
Cell Phone: (618) 615-3273
Email: Tim.Hecht@scu.org
NMLS #739952
Mortgage Loan Originator
Cell Phone: (314)568-2420
Email: laurie.viviano@scu.org
NMLS #330723
Scott Credit Union Mortgage Loans
Scott Credit Union has a full service mortgage department and offers a wide range of products. Choose your mortgage loan below, then use the Scott Credit Union loan calculator to determine your ideal monthly payment.
A home equity loan allows you to get cash out based on the equity you've paid into your home. With this fixed rate second mortgage, you can access the equity without refinancing your existing first mortgage.
The Scott Credit Union home equity loan program offers a low variable APR.
Scott Credit Union has made substantial investments in personnel, technology, and training in order to provide our members, realtors, and developers the best and most efficient service possible.
Our experienced mortgage team originates, processes, and closes loans in a timely and professional manner. In addition to providing members with the best possible service and product, we also understand the needs of local realtors and developers.
We work to maintain professional relationships that are mutually rewarding.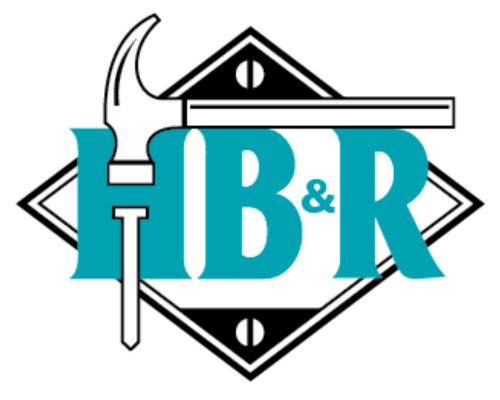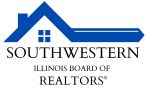 Please Note: When you click any of the links below, you are leaving our website to visit a site operated by a third party. Please be aware that Scott Credit Union does not provide and is not responsible for the content, security, privacy policies, downloads, or any product or service on any external third-party site.
Attend our Homebuyer Seminar and we'll waive your origination fee up to $6451!
If you have been dreaming about buying a home, sign up for one of our Homebuyer Seminars!
These seminars will cover a variety of topics and answer questions like:
What is an origination fee?
How much home can I afford?
What is a credit score?
What do I need to have to apply?
How much of a down payment do I need?
What are the different mortgage loan types?
Are there other expenses to buying a home?
PLUS, you'll receive the certificate to have your origination fee waived up to $6451 when you apply for a home loan at Scott Credit Union!2
Saturday, January 20, 2023
9:00 AM-11:00 AM CT
RE/MAX Alliance
1099 Beltline Rd. Suite M
Collinsville, IL 62234
Buying a home can be stressful. That's why at Scott Credit Union our Mortgage Loan Originators are there to help you every step of the way. We take the stress out of buying your first home.
1Discount will appear as a Lender Credit on the closing disclosure.
2Excludes construction loans. Scott Credit Union NMLS #415767.
The credit union loan solutions
FOR ALL OF LIFE'S MILESTONES
Contact the SCU Mortgage Lending Team to discuss your needs and get one-on-one help finding the credit union loan solution that is right for you. Scott Credit Union is with you, and your family, to help you continue to make smart borrowing choices and build a healthy financial future.
Scott Credit Union NMLS #415767