Scott Credit Union: Ballpark Village, MO Location
SCU is the credit union of choice for St. Louis residents, and our focus is on supporting local charitable organizations and schools.
Ballpark Village Branch & ATM Locations
Our Member Contact Center and Branches are closed for all Federal Holidays. For a complete list of scheduled holidays, learn more at scu.org/locations.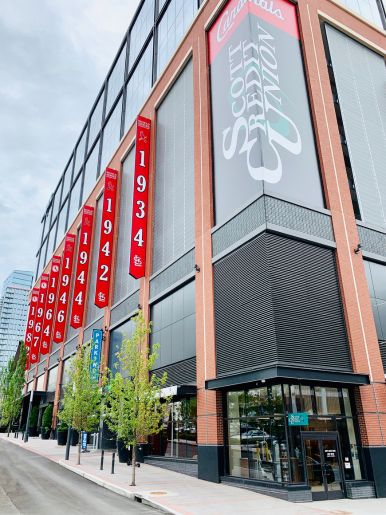 6 Cardinal Way STE 130 St. Louis, MO, 63102
Member Contact Center: (618) 345-1000
Email: memberservice@scu.org
We Validate Parking
Still looking for an ATM near you?
FIND A CO-OP BRANCH LOCATION
Scott Credit Union Ballpark Village, MO members can now complete SCU account transactions at thousands of participating CO-OP Shared Branch locations.